FIRSTLAPSE – a professional timelapse production company founded by two passionated Danish timelapse photographers Henrik Matzen and Jonas Høholt.
We havde worked on big commercial projects since 2013 for clients worldwide. Are you also ready to take your company or industry to the next level visually?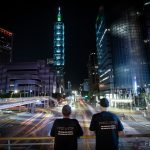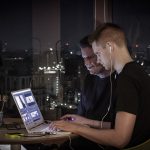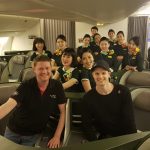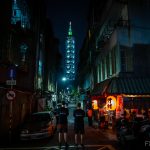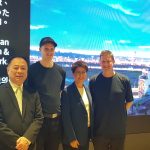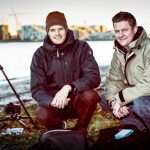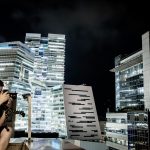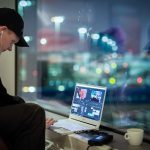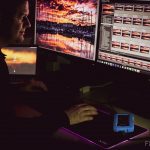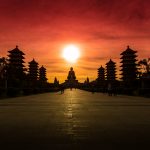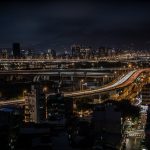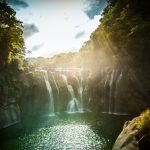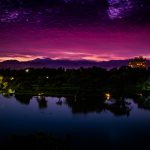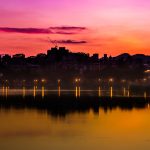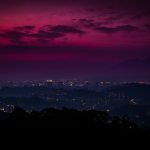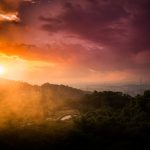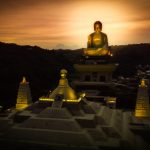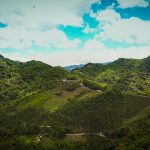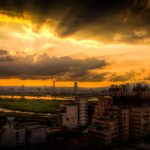 Buy stills from some some of our timelapse productions, delivered and ready to pride your wall in top-notch quality right here:
Buy Framed Prints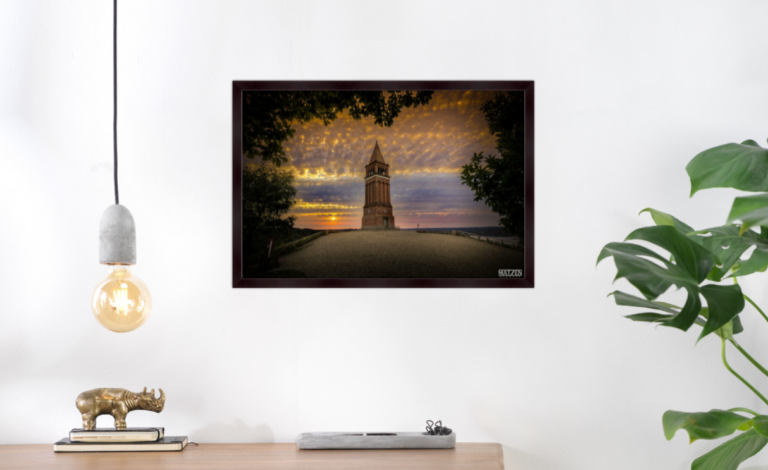 'Breath of the Seasons' is Jonas breathtaking personal project from early 2017 until early 2020, which has been featured worldwide and going viral in Denmark.  Watch in 4K/HD with headphones or quality sound in fullscreen.
For use of footage, licensing and general inquiries contact him at jonas.hoholt@firstlapse.dk
After 1 year in the making, we are proud to welcome you to Taiwan – The Heart of Asia – through our latest time- and hyperlapse film, officially made for Taiwan Tourism and EVA Air.
On the 29th of May 2018 we released "A Taste of Taiwan" as a free gift to Taiwan for non-commercial use. The 1.30 min long timelapse video was finally ready after 6 months of hard work behind the scenes. Henrik Matzen spend all available sparetime during 3 months to do the shootings, and in the remaining time all the clips was evaluated, a composer for the music was found after a long search and many rehearsals – and Jonas Høholt worked hard on color grading and editing everything to perfection.

Aarhus 2017 - European capital of culture 4K remastered
Official timelapse photographers of European Capital of Culture for Aarhus 2017 in Denmark. We were on top of the roof tops to shoot one of the greatest ceremonies in the history of Denmark. 
Show-reel of how we can make your company stand out using timelapse of your premises. These timelapses was shot of the Danish companies VESTAS, NRGI and KMD in Aarhus, Denmark and uses advanced timelapse techniques and transitions.
Aarhus Stories was another masterpiece showcased on the Aarhus Cathedral at Bispetorvet as a part of the European Capital of Culture in Aarhus, Denmark in 2017.
All footage and images are Copyright by FIRSTLAPSE. All rights reserved. Any use without our written consent is prohibited.